Get a Fast, Competitive Quote
Car & Vans, Equipment & Machinery
We will provide you a fast, competitive quote to lease any capital equipment necessary to run your business. Including: plant, vehicles, production equipment, IT and telecoms systems and even 'small ticket' items from £5K in capital value.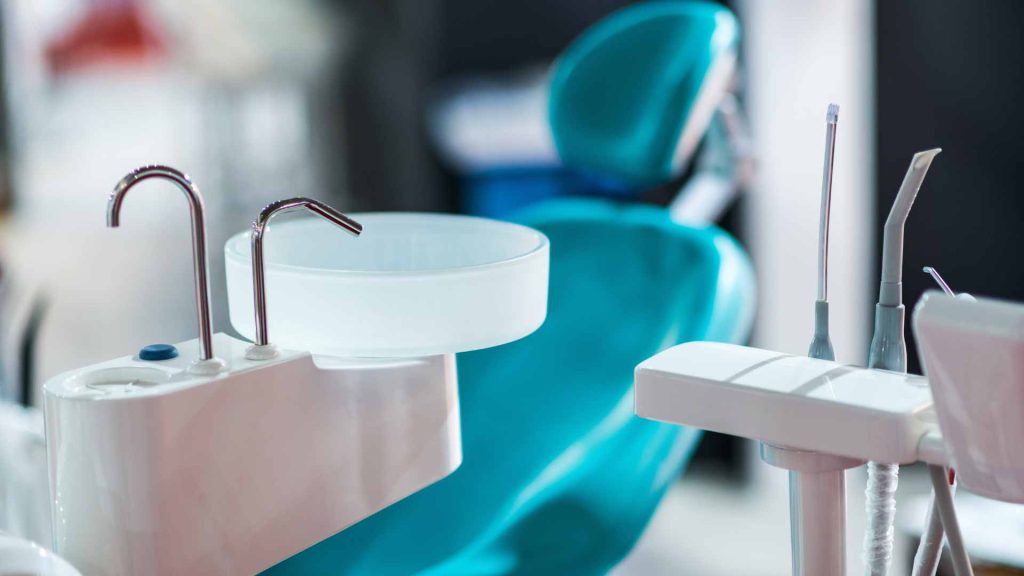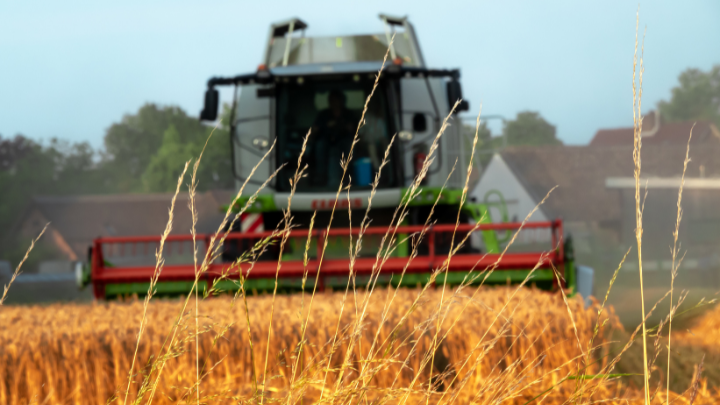 What types of Asset can we help fund?
Vehicles – Cars, Vans, Buses & Coaches, Boats, Motorhomes, and more…
Machinery – Farming & Agricultural, Print & Packaging, Cranes, and more…
'Soft Assets' E.g. – IT, Software, Security, CCTV, Refrigeration, Gym & Leisure equipment, and more…
Leasing is a tax and cash-efficient way of financing equipment for your business, it keeping the asset 'off balance sheet' and offers the following key benefits:
Immediate use of the asset, without paying for it all at once.
It frees up working capital and bank loan/overdraft facilities for business growth.
The Lease contract is structured for the length of time you require use of the asset.
Sale & Leaseback allows you to release capital in assets you already own.
We can provide a solution irrespective of credit history or previous problems.
It offers the most tax-efficient structure for your business.